At 28°-50° Covent Garden, you can enjoy our seasonal set menu for lunch, comprising of either 2 course or 3 courses, with the option of adding a glass of wine.
Available Monday – Friday 12.00-5h30pm.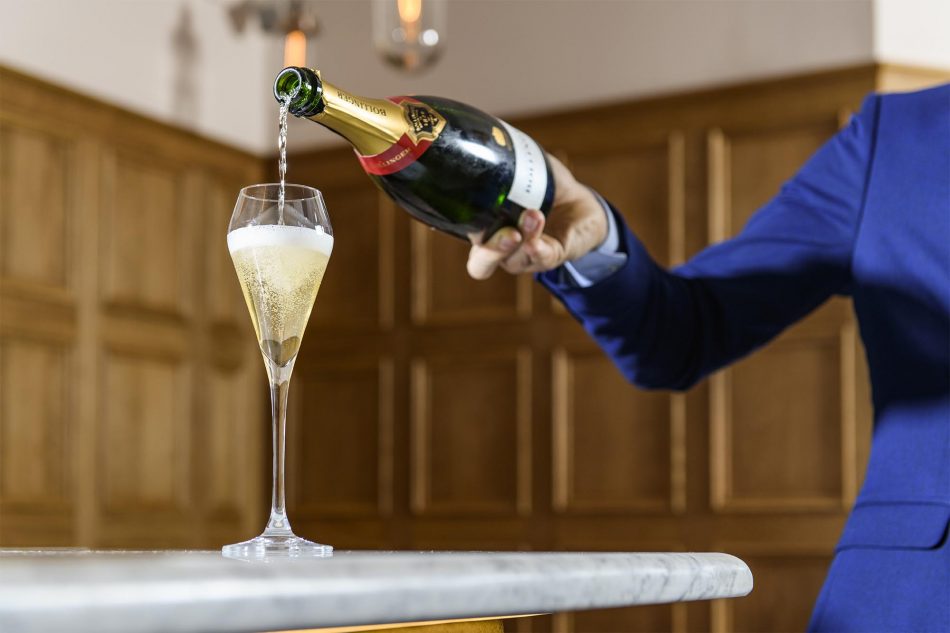 We'd love to stay in touch.
We won't send you endless mails, just news & events. In case you didn't know, all our subscribers can be part of our monthly raffle to win a bottle of wine.