Wines
Our carefully curated wine list is comprised of 15 red and 15 white wines available by the glass, carafe and bottle. The wines that we serve are only the wines we like, drink well, are interesting and offer good value. The list changes often so there will be different styles and grapes to try whenever you visit.
Our 'Collectors' List' also offers more unusual and mature wines, some of which are rarely seen in restaurants. This list features fine wines from various private collectors who have agreed to let us sell wines from their personal cellars.
Bar & Cocktails
At 28°-50° we are more than just a great glass of wine. Follow the link to discover our Bar and Cocktails menu.
Click Here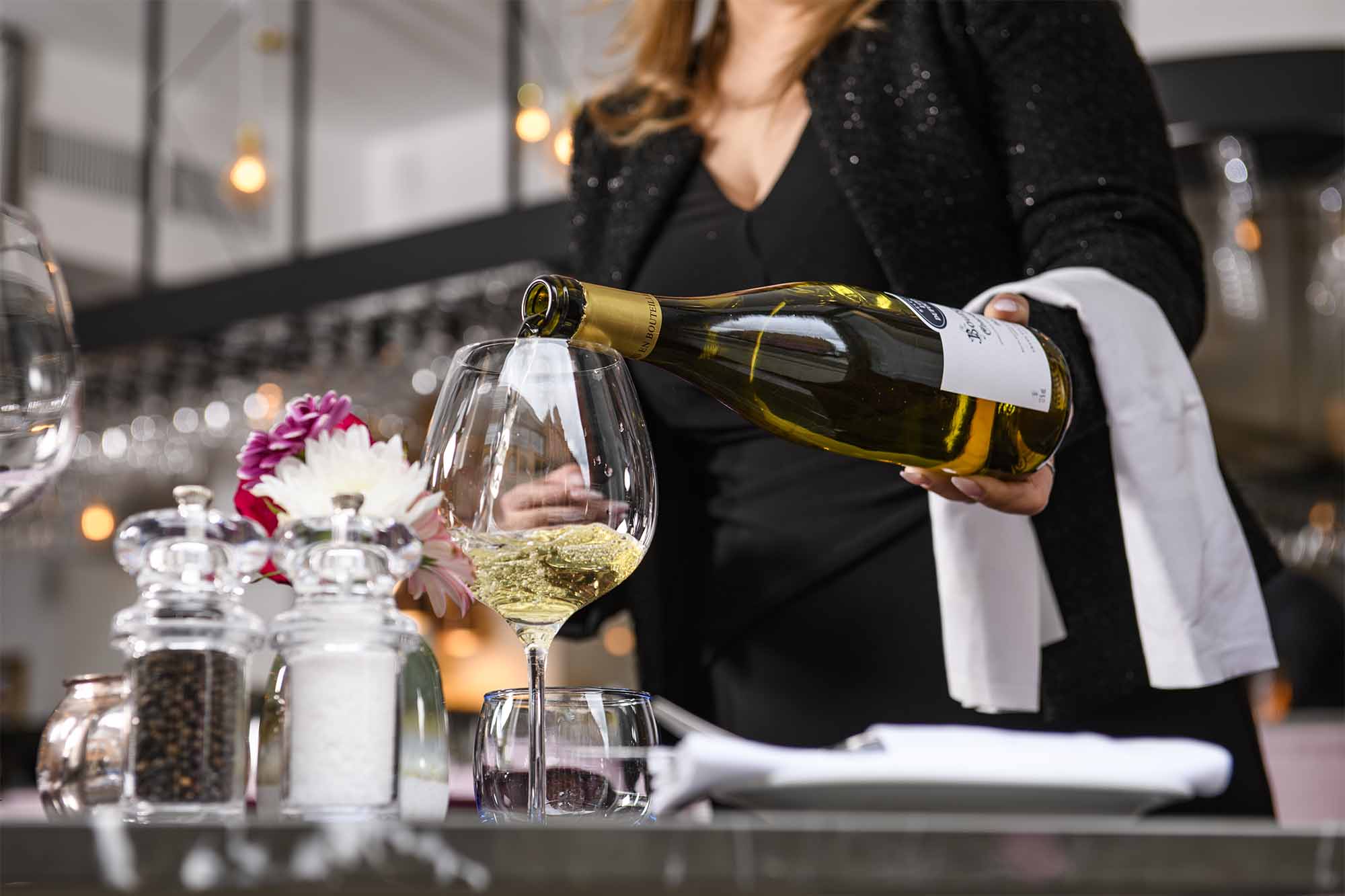 Wine Tastings
To get the whole experience of the world of wine, we would be delighted to organise a tailored and exclusive wine tasting for you and your guests.
For more information call us on 020 7420 0630. or click here to access our online enquiries form.  Alternatively you can send an email to coventgarden@2850.co.uk.
More information
General Enquiries
For general enquiries please complete the form below and a member of our team will contact you.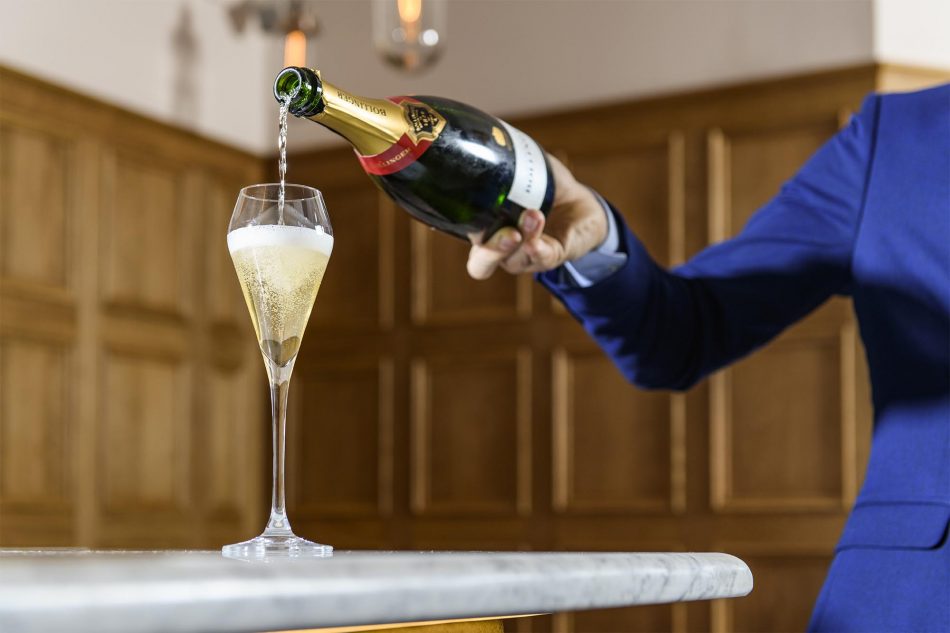 We'd love to stay in touch.
We won't send you endless mails, just news & events. In case you didn't know, all our subscribers can be part of our monthly raffle to win a bottle of wine.