28°-50° Covent Garden
Opening Times
THE BAR
Monday – Thursday 11:30AM – 11:30PM (last order 11PM)
Friday – Saturday / 11:30AM – 12AM (last orders 11:30PM)
Sunday / 12PM – 10.30PM (last orders 10PM)
RESTAURANT
Monday – Thursday 11:30AM – 11:30PM
Friday – Saturday / 11:30AM – 12AM
Sunday / 12PM – 10.30PM
Address
10 Upper St Martin's Lane, London WC2H 9FB
General Enquiries
For general enquiries please complete the form below and a member of our team will contact you.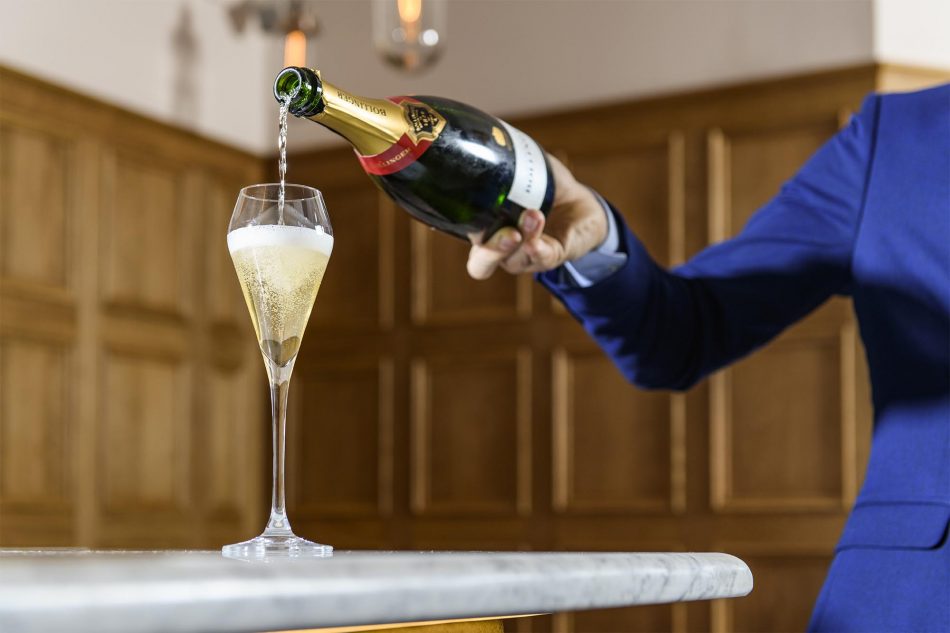 We'd love to stay in touch.
We won't send you endless mails, just news & events. In case you didn't know, all our subscribers can be part of our monthly raffle to win a bottle of wine.