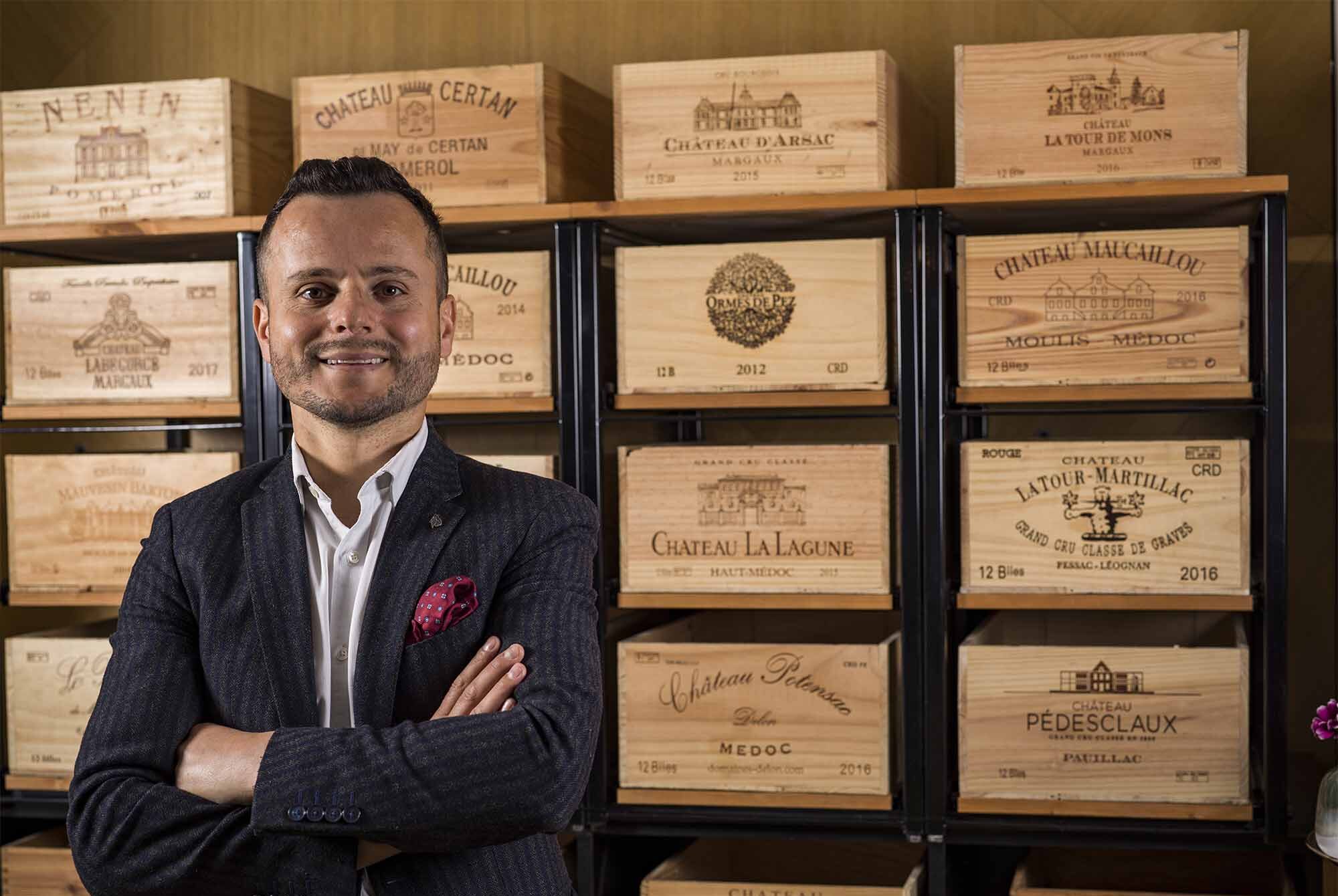 Emiliano Isufi
Managing Director 
Part-owner of the 28°-50° restaurants in London, Emiliano is a veteran of the London restaurant and club scene. His career began working in Sir Terrance Conrans Butlers Wharf Chop House, he then moved to work for Gordon Ramsey's Michelin star restaurant at the Connaught hotel, Mayfair. In early 2007 he became the manager at Greig's Steakhouse in Berkeley Square, Mayfair and then became the General Manager at the Zebrano Group, Carnarby Street before linking up with Richard to set up the 28°-50° restaurants.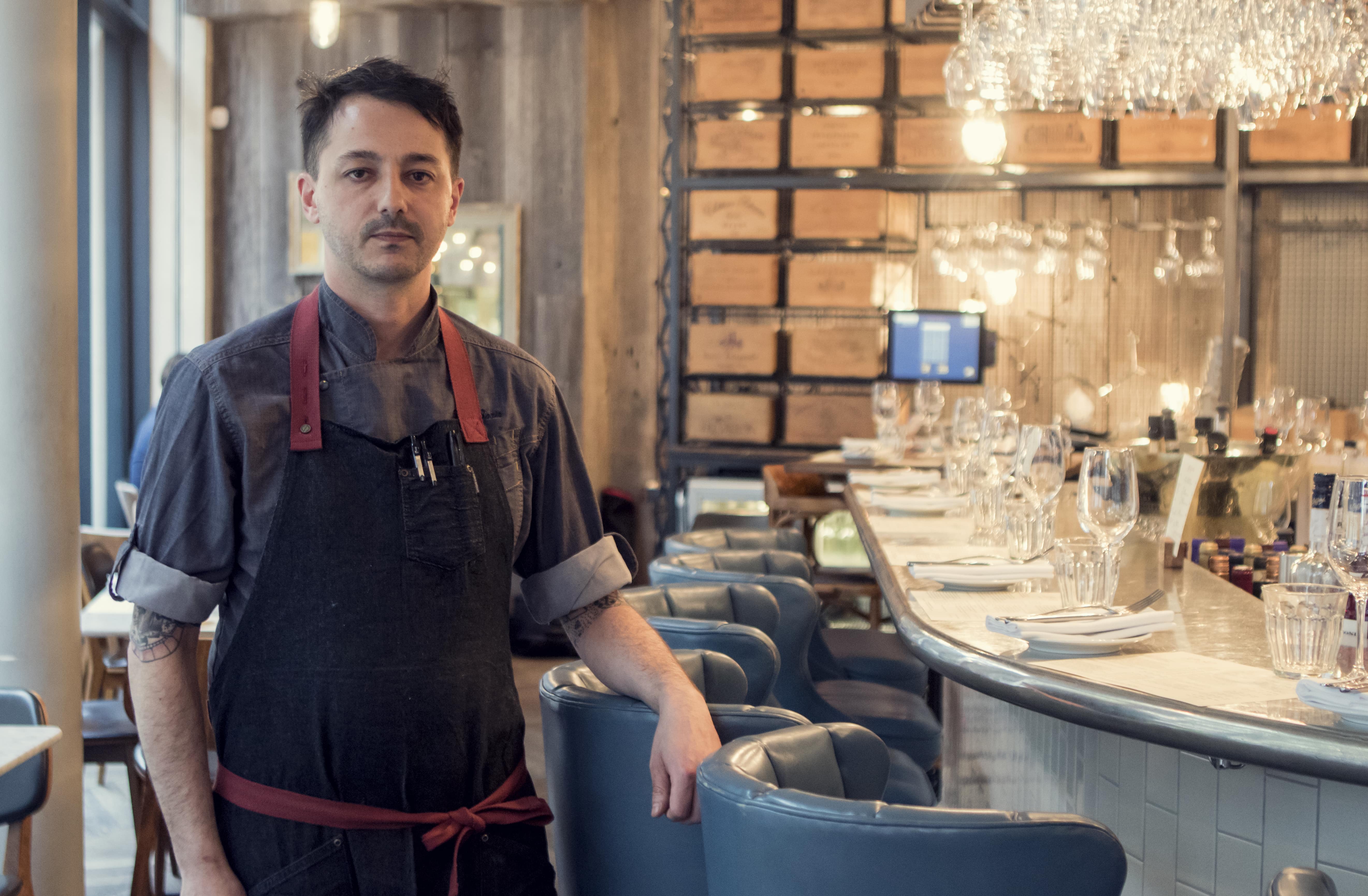 Julien Baris
Executive Chef
Executive Chef Julien Baris grew up on the French Atlantic Coast in the Les Landes region of South West France, home to excellent cuisine and rich terroir. Julien's love of premium cuisine and world-class wines was instilled from a young age.  He went on to study catering in Bordeaux for five years, before honing his craft in the kitchens of a number of Michelin-starred restaurants in France, including Le Moulin de l'Abbaye in Brantôme and La Table Des Frères Ibarboure in Bidart. After working his way up in various restaurants across France Julien Baris moved to England in 2004 and became Head Chef at Aubaine in 2007.  He then joined the 28°-50° team in 2014. Since moving to London, Julien also worked with celebrity Chef Aggi Sverrisson of Michelin-starred Texture restaurant, and today leads a skilled brigade of talented international chefs to deliver delicious, seasonally-led Modern European dishes.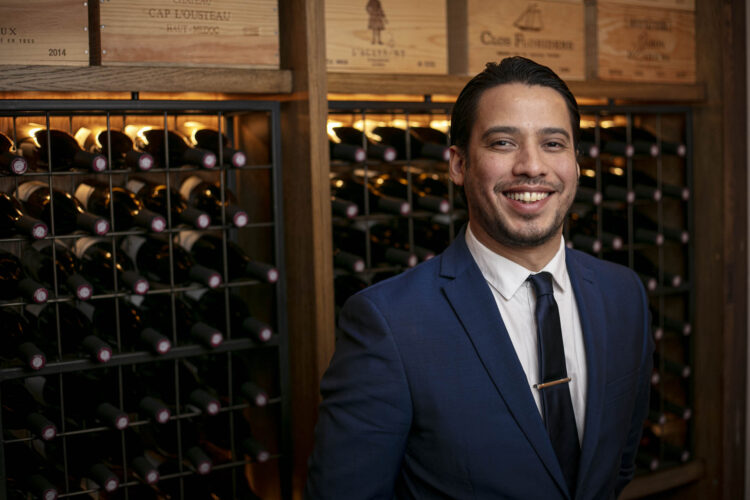 Aldo Sandoval
General Manager 
Born in Mexico, Aldo's first experience of the hospitality industry was when he started working at his mother's restaurant at the young age of six. He later moved to the Caribbean side of Mexico where he worked as a bartender at Senior Frogs. Upon returning home to Mexico, Aldo established a family-run bar alongside his brothers and later brought his experience with him to the UK where he worked as a manager at Cantina Laredo before becoming the restaurant manager at 28-50 Covent Garden. Among his greatest achievements, Aldo has made the world's most expensive margarita, which was featured in ITV's This Morning.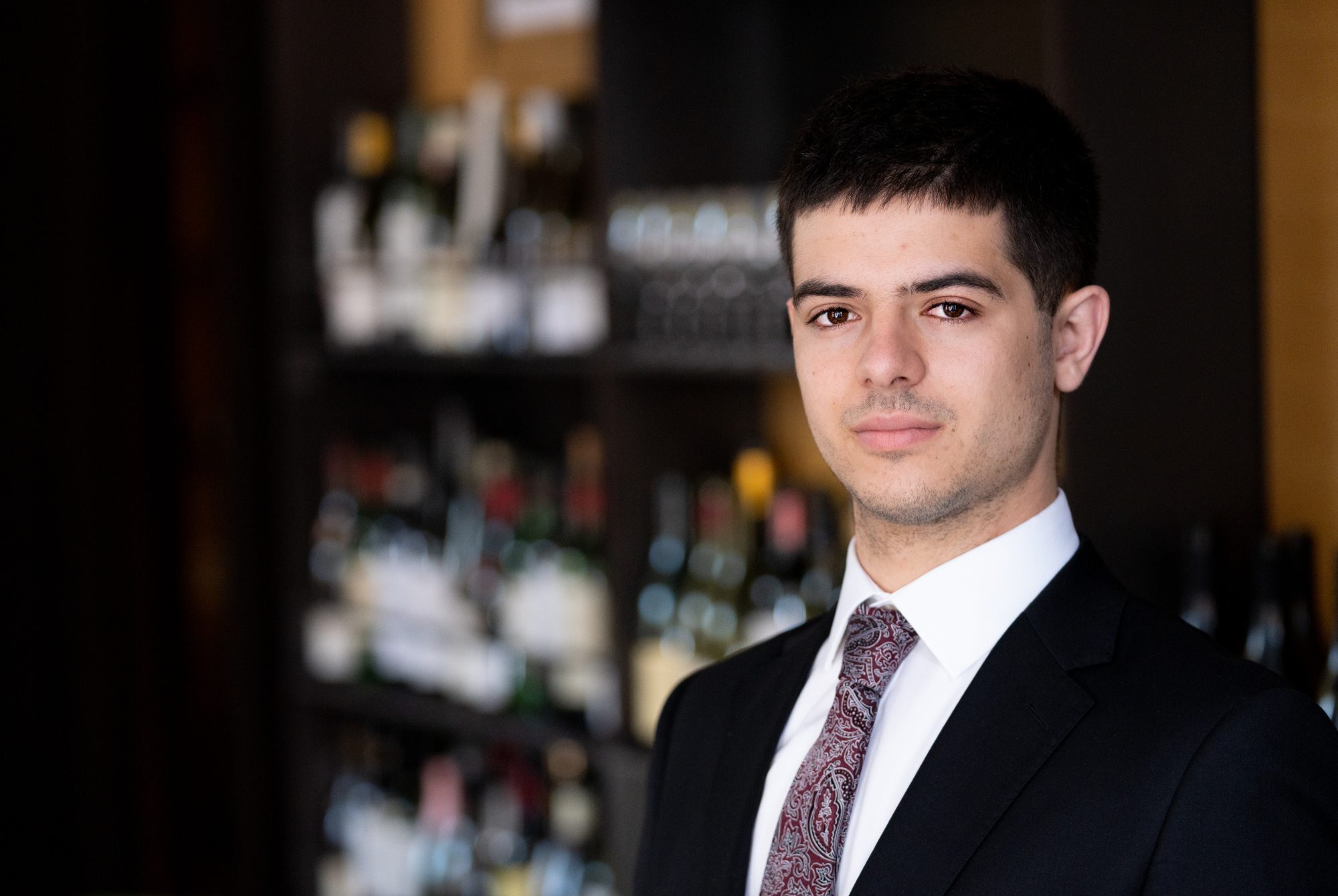 Pedro Vergara Urquijo
Head Sommelier
Head Sommelier Pedro's love for wine started as a child, when he was allowed to dip his finger in his father's glass of wine. Having started his career in Madrid in restaurants, he then moved on to wine bars and oenothèques. After building up his vast knowledge, he moved to London where he worked at HIDE, known for having the largest wine list in Europe. Pedro enjoys wine tastings and is always delighted to help people discover new and unique wines.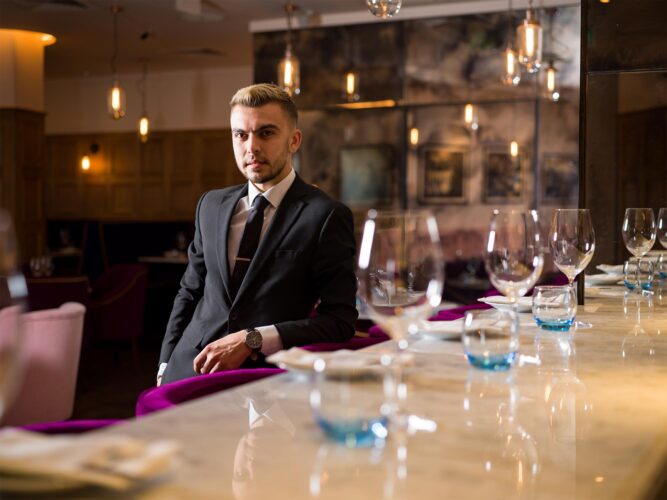 Radu Chereches 
Assistant Restaurant Manager  
Radu was born in Romania and graduated with a degree in Service Hospitality and Tourism Management in Denmark. Having worked as a bartender at SOL Tenerife Hotel; a pizza chef at Azzura Nordkraft and as a waiter at the Nibe Festivals, Radu has experienced all parts of the restaurant industry. After working as an Assistant Manager at Café Nero, Radu decided to join the team at 28-50 and has been a key figure alongisde the Restaurant Manager in allowing our restaurant to be on Tripadvisor's Top 50 List.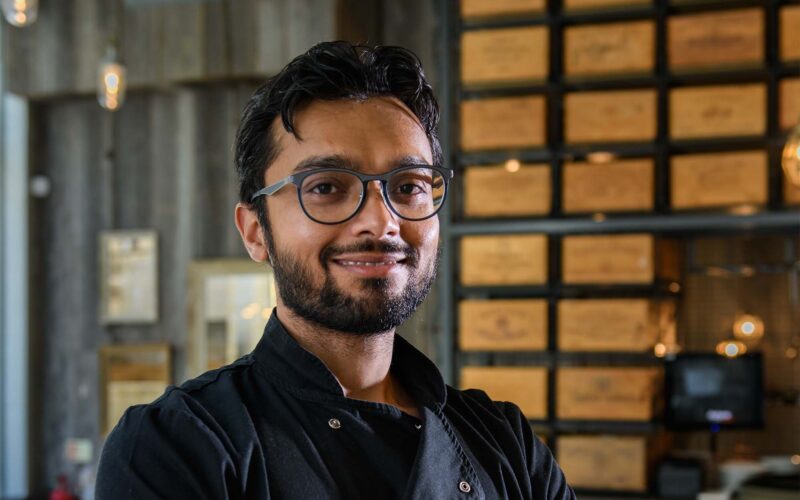 Babar
Head Chef
Babar worked his way up in the industry from kitchen assistant to chef de partie and then on to becoming sous chef at the Covent Garden Cantina Laredo.  After having worked at the famous The Ivy alongside the executive chef Gary Lee and having had the opportunity of serving the Queen Elizebeth whilst there,  Babar took a 10 month break to travel with his wife and discover  different foods and cultures in and around 30 Countries across 5 continents.  On his return to London in 2019 he joined the 28-50 team as a senior sous chef, working with Julien Baris and became Head Chef in April 2021.  As he says himself, Babar's passion for food exploration never fades and he always strives to learn more.