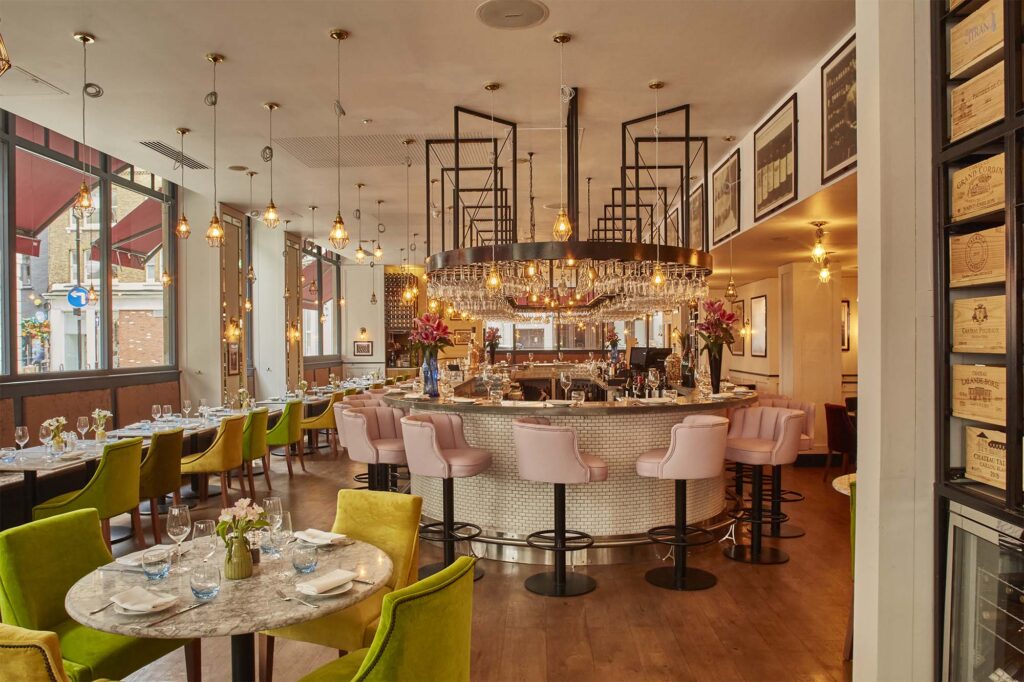 28°-50° Oxford Circus - Now Open!
We are delighted to have recently opened the newest addition to the 28°-50° family in the heart of Fitzrovia. Located just a stones throw away from Oxford Street, this is the ideal spot for a lunch break between shopping or post-work cocktails.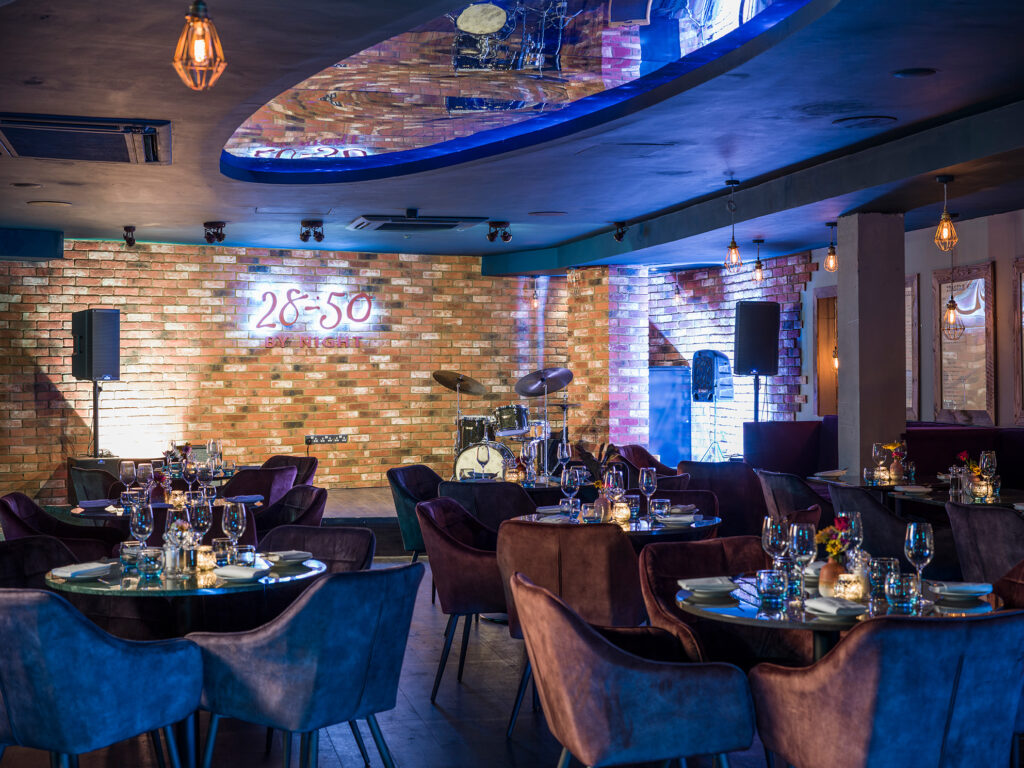 Introducing 28°-50° by Night
28°-50° by Night boasts the same excellent food, wine and service that you'd expect from us, but with a twist.
Every Saturday from 8pm-2am, enjoy late night dining and live jazz music all evening from some of Britain's most renown musicians.
More information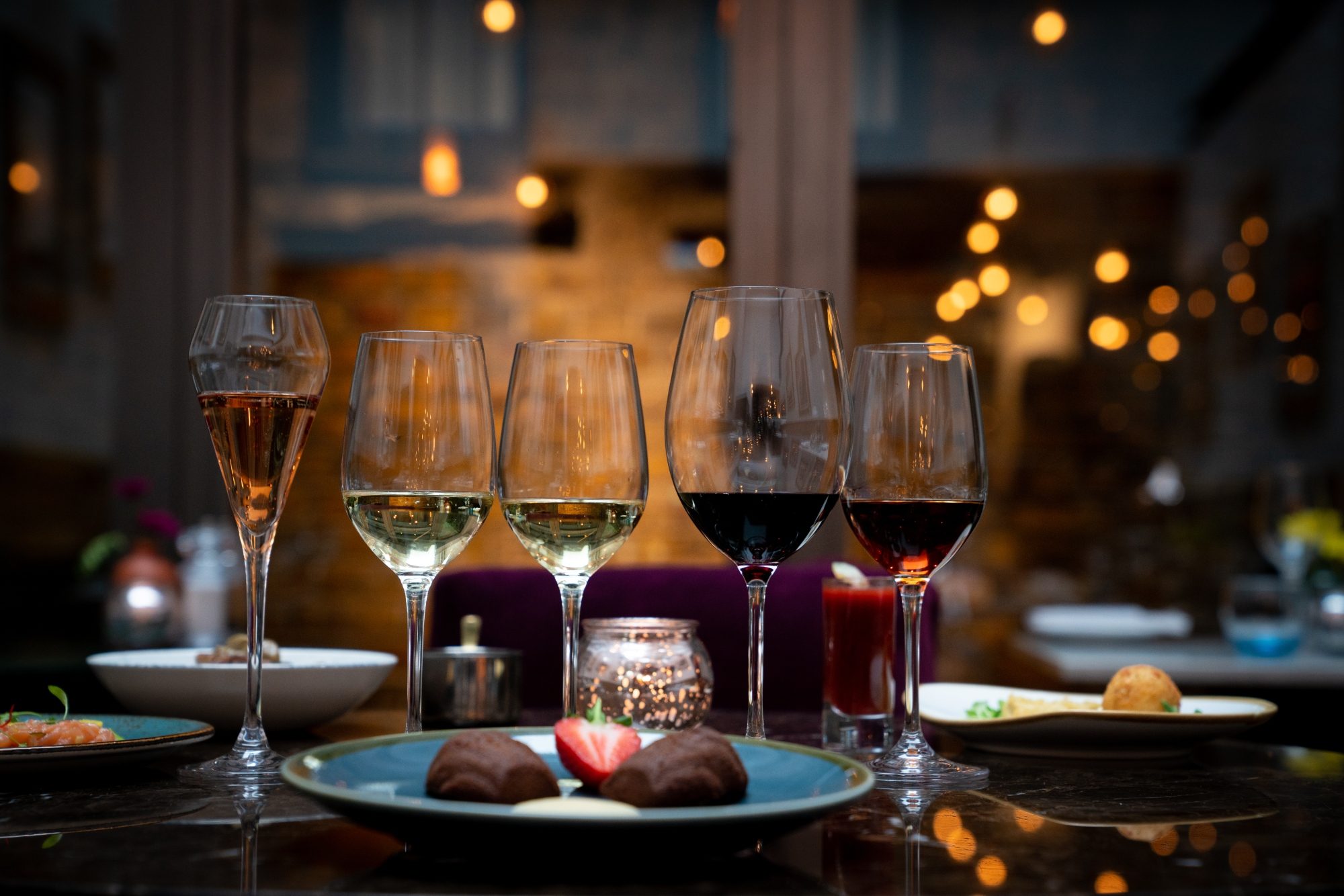 Winemakers Afternoon Tea
Here at 28°-50° we're offering our take on an afternoon tea party. You will be served 75ml of our exquisite fine wines perfectly paired with tasters of our most popular dishes. Our sommeliers will guide you through the tasting of world-renowned wines with interesting explanations and insights, making this a perfect experience to share with friends, colleagues or family or simply a lovely way to discover wines.
More Information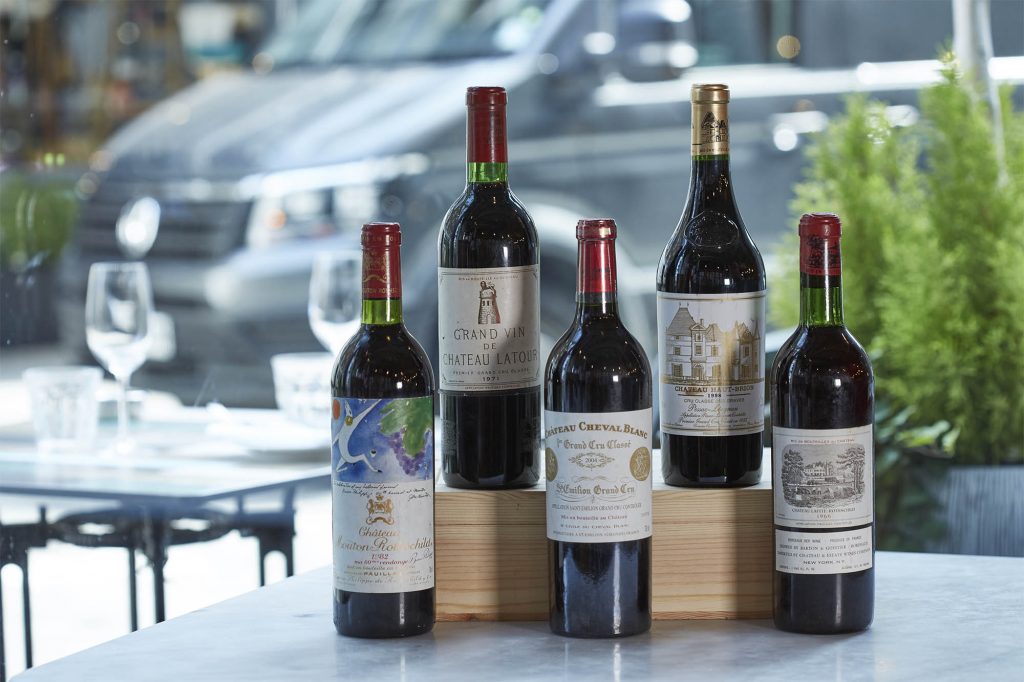 Wine Tastings
Why not take the time to enjoy one of our Wine Tasting Experiences.
We offer packages to suit every level of expertise or allow one of our exceptional and passionate sommeliers to guide you through a selection of exquisite wines from our award-winning wine list.
More Information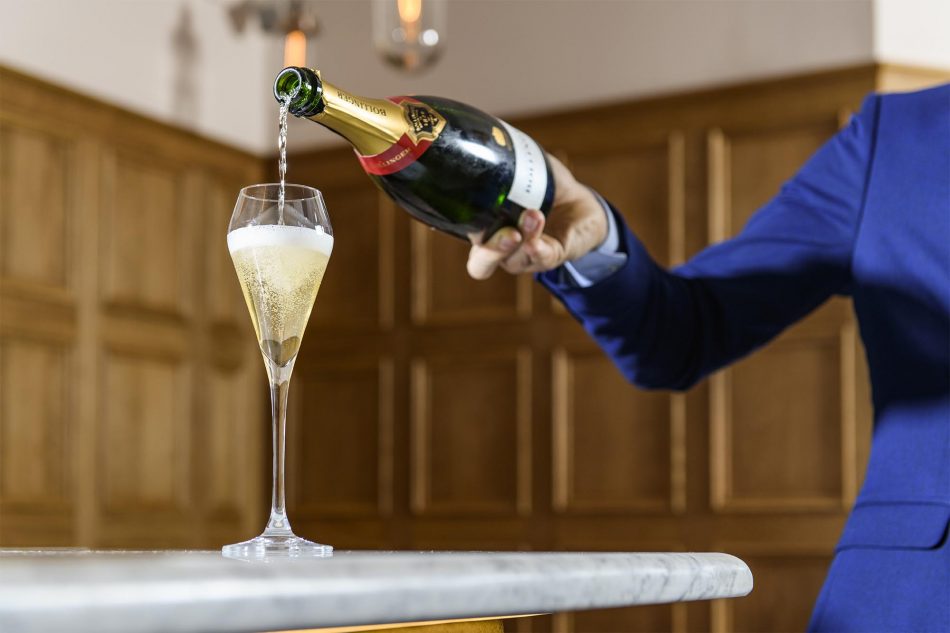 We'd love to stay in touch.
We won't send you endless mails, just news & events. In case you didn't know, all our subscribers can be part of our monthly raffle to win a bottle of wine.